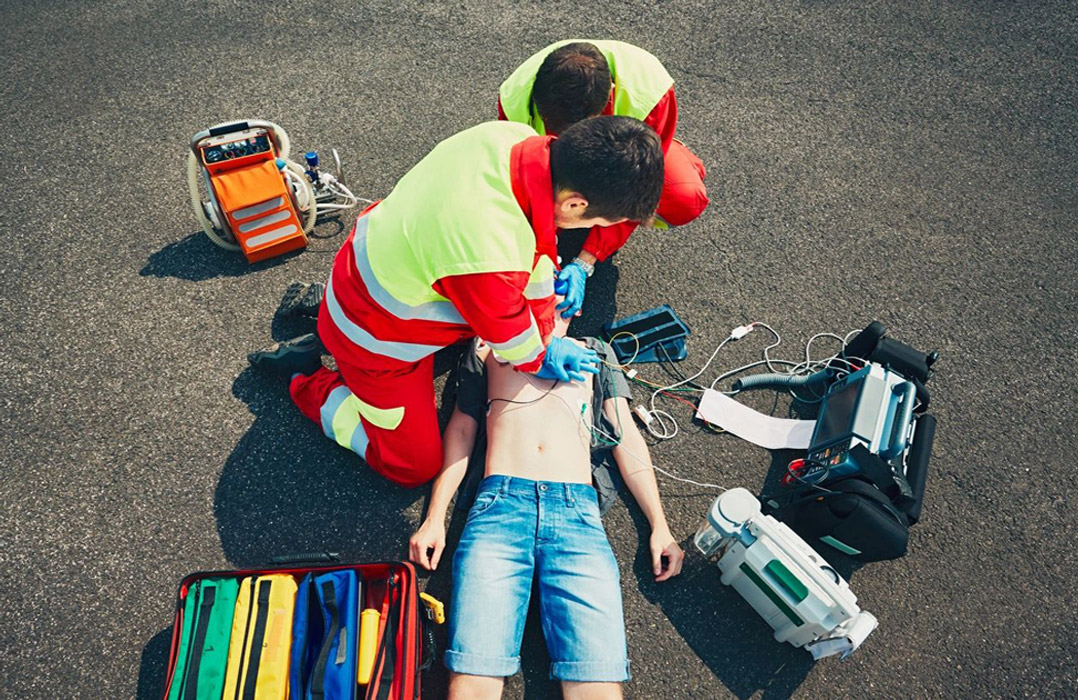 Personal Injury Attorneys in Houston, Texas
Bickham Law is a Houston-based personal injury law firm, offering a wide range of legal services. We assist clients with personal injury, product liability, and general civil litigation cases in Houston, Texas. We are a team of experienced trial lawyers who aggressively pursue each case to its conclusion, whether by settlement or by jury verdict.
The personal injury attorneys at Bickham Law have handled thousands of cases on behalf of our clients during their 27 years of practice. Our experience of working with some of the prestigious firms in Houston gives us an added advantage in preparing for the case.
The preparations are thorough irrespective of the magnitude and seriousness of the issue at hand.


Standing Up for Your Rights
No matter how big or small your personal injury claim may be, our attorneys will exhaustively research your case and fight for your rights. Nobody should have to pay for an injury that was due to another's negligence and fault. Our firm can help you stand up for your rights.
The firm employs multiple bilingual assistants and Mr. Bickham speaks Spanish.